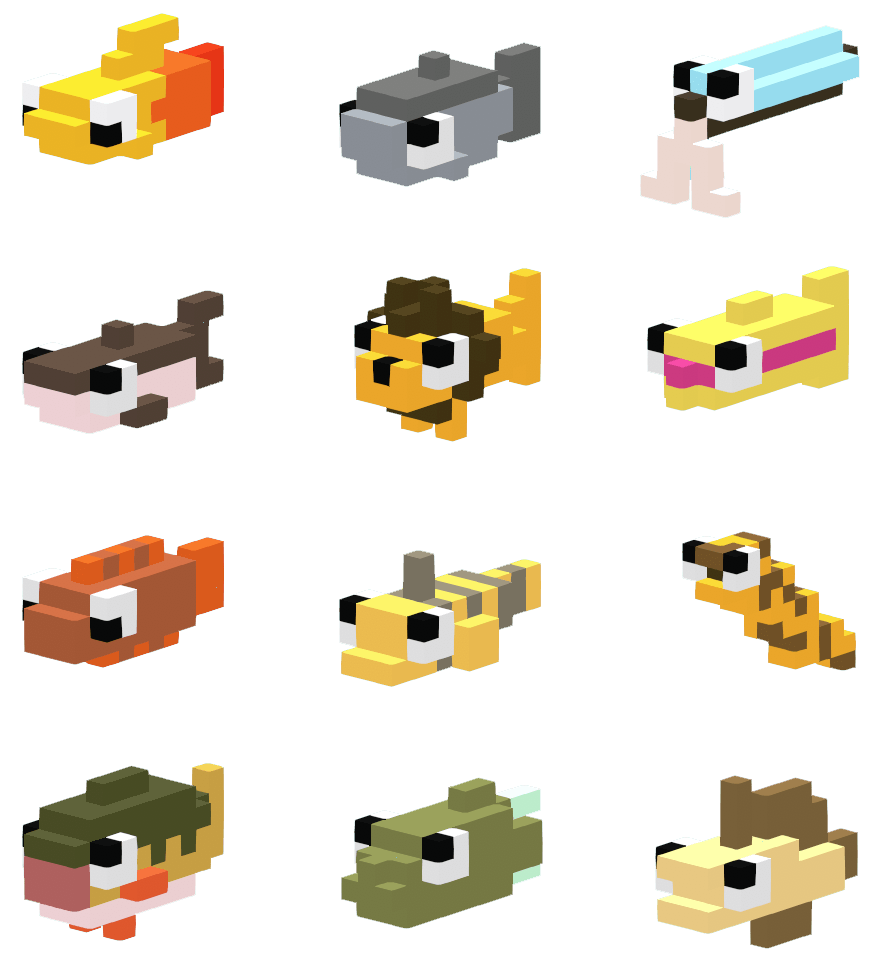 Catch all of the fishes!
Catch fish to earn fishcoins. Use fishcoins to buy bait. Equip bait to catch better fish!
With five types of bait, dozens of special bobbers, and hundreds of different types of fish to catch, the fun is never-ending. Can you master the bait and figure out how to catch every single fish in our world?
Unlock different locations
Explore our world of fishing, with five different locations to unlock - and more to come! Daily quests take you around the world catching fish - and even ask you to help clean up the lakes and oceans. There are hundreds of achievements to accomplish!